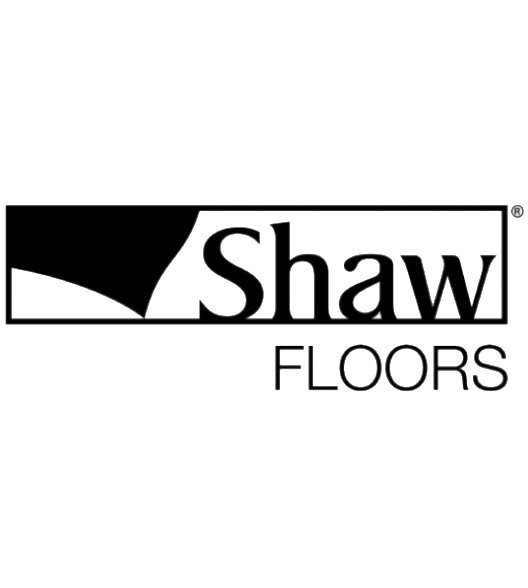 Shaw Floors
"We've been crafting beautiful floors since 1967, and Shaw's respected leadership in the flooring industry has been earned through decades of exceptional quality, innovation, and service. In fact, retailers who sell our flooring have consistently named Shaw as the number one manufacturer in terms of quality, service, and design.
We take a wholistic approach to our process of creating flooring. From design to product development, we believe in making our products incredible for the consumer, the retailer and the earth. Our products undergo rigorous testing to achieve third-party certifications to meet our and our customers' sustainability goals.
In 2014, we were ranked #1 across the board by retailers for 3 out of 5 categories (Hardwood, Carpet and Laminate)."
-The Shaw Floors Team
Dixie Home
Founded in early 2003. Since that time, DH Floors has experienced rapid growth and enthusiastic market acceptance for their stylishly designed tufted broadloom carpets that fall within more moderately priced segments of the high-style residential market.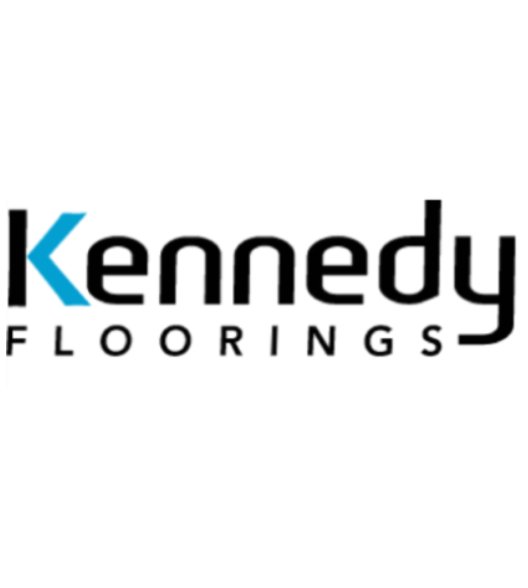 Kennedy Floorings
"Kennedy Floorings is family owned and operated and has been servicing Western Canada since 1856. We at Kennedy Floorings are leaders in providing Canada with the latest in floor covering fashions and technologies, pioneering many floor covering products and categories. We carry an array of commercial and residential floor covering products to meet all of our customer's needs. Kennedy Floorings works domestically and internationally to hand select its products in order to bring the latest in floor covering design, fashion, and technology to the Canadian Market. We pride ourselves on maintaining the highest level of customer support and service as well as supplying superior products at competitive prices."
-The Kennedy Floorings Team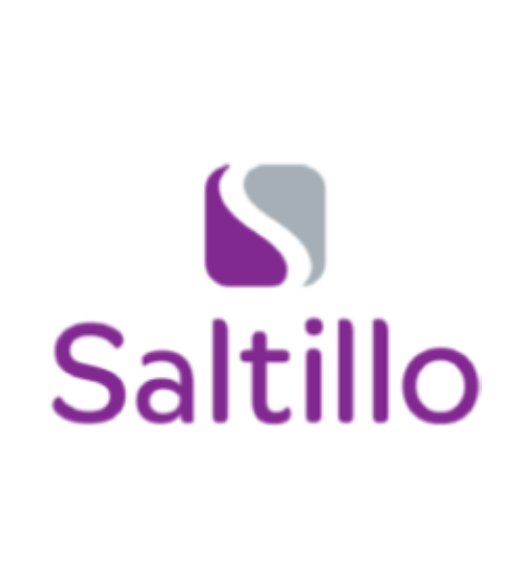 Saltillo
Over the past 25 years, Saltillo Imports Inc. has grown from humble roots, to one of the leading tile suppliers in Canada. They started out as terracotta importers and through the years have expanded their operations to include importation of various materials from all over the world. They import only the highest-quality tiles with innovative patterns and materials, offering almost limitless options for the interior designer in you.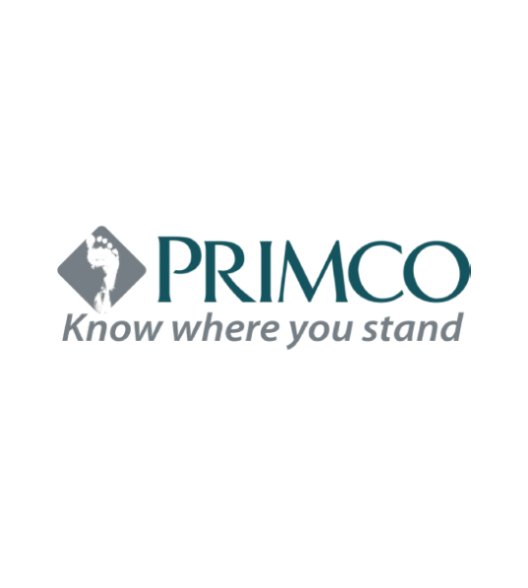 Primco
Primco employs over 50 staff, has 6 branches in Calgary, Edmonton, Saskatoon, Regina, Manitoba and British Columbia. Primco continues to deliver the world's most innovative range of wholesale flooring options to Western Canada, with unbeatable service that always transcends expectations.
Primco began in Canada and remains an outstanding Canadian company!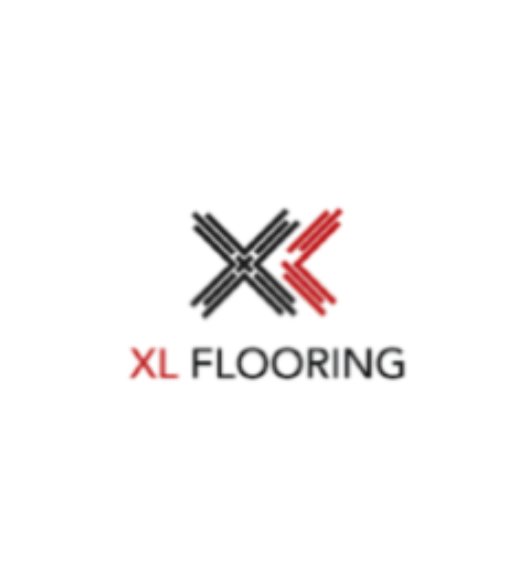 XL Flooring
"XL Flooring was founded in 2001 as a small family-based flooring distribution company on the West Coast of Canada. Twenty years later we have grown behind a remarkable flooring product that spawned an innovative idea – having the floor of your dreams didn't have to be a complicated, frustrating and expensive process. With that idea in place, we introduced the first Tight-Fit, no-glue, Luxury Vinyl Flooring into North America and the result of our efforts is a thriving business with over 2000 dealers throughout North America. Every one of these flooring dealers consistently tell us that even after 20 years, with new competition getting into the LVT sector daily, we are still acknowledged as the highest quality Luxury Vinyl Planks & Tiles available."
-The XL Flooring Team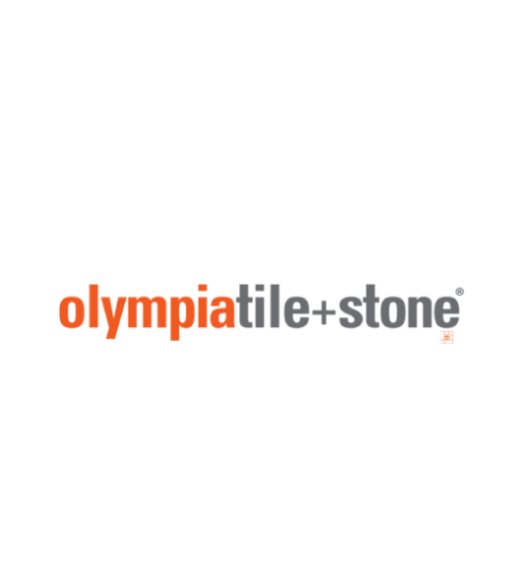 Olympia Tile+Stone
As front-runners in the industry, Olympia has great influence over styling and demand, particularly within North America and also worldwide. Additionally, through its large volume purchasing capacity, Olympia has a strong influence over its suppliers around the world to create the most fitting and desirable products for the Canadian and American markets which the manufacturer would otherwise not have in their collection. This results in exclusive style-setting lines specific to Olympia and made to the highest standards of quality and performance. Our commitment to this industry continues with our participation in the LEED program.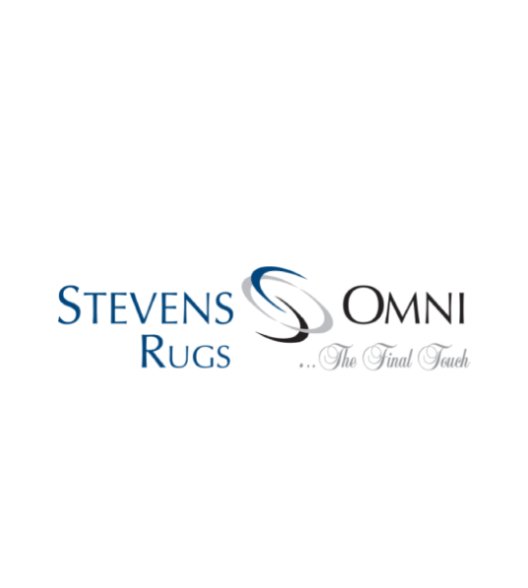 Stevens Omni
Stevens Omni is a Canadian family-owned and operated business that has evolved over the last 40 years and we have become a leading distributor of world class floor covering products across Canada. They market and sell flooring of high quality and exceptional design and thdeir service our clients with a team of experts from coast to coast.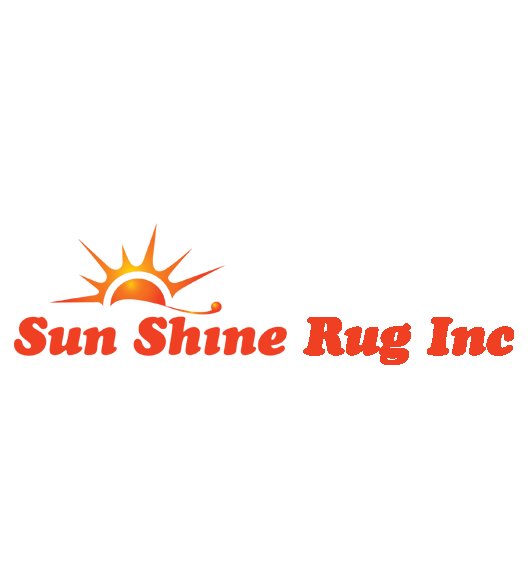 Sunshine Rugs Inc
Sun Shine Rug began in 1958 as a family business when it was established as a hand made manufacturer in the Middle East. Using the strengths of a close-knit family, the business and their projections towards the company grew exponentially, covering several regions around the globe. Unfortunately, as times became treacherous in the Middle East, the factory was destroyed and the business was abandoned.  
Two generations forward, in April of 2009, Sun Shine Rug was re-established in Canada as a wholesale company with a manufacturing sector in Turkey. Using generations of industry knowledge, the company was built with the vision of creating a wholesale business that provides dealers and resellers not only with great rugs, but also have access to a range of rugs from latest trends, colours and textures.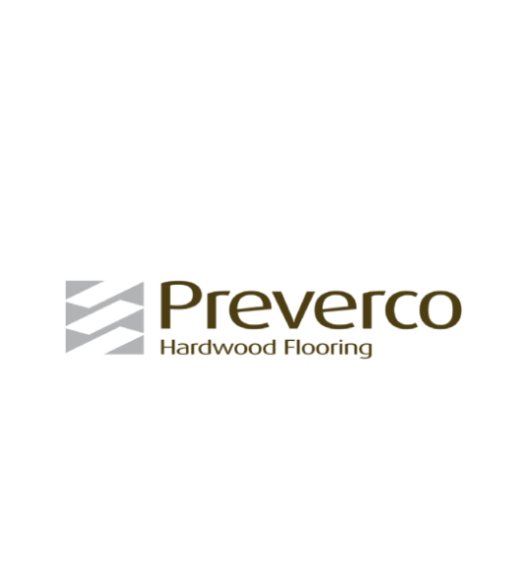 Preverco
Established in 1988, Preverco is a family-owned company that specializes in the manufacturing of hardwood flooring. They are among the leaders in North America in this area of expertise. Their vertical integration of the stages of the production chain allows them to maintain the high quality standards for which they are recognized and to offer a wide range of products. With over 500 outlets in Canada and the United States, they also export to Mexico and several other countries.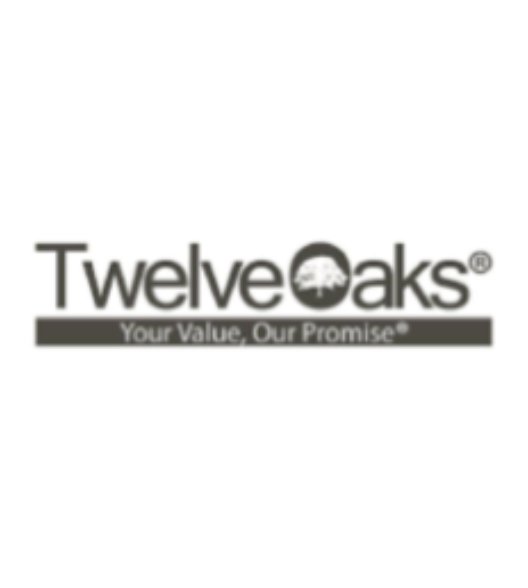 Twelve Oaks
Why is family so important to the Twelve Oaks story? First, while we are a leading North American designer and manufacturer of top quality flooring products with facilities, sales offices and a workforce across Canada and the USA, we've remained family owned and operated since we began operations over 20 years ago.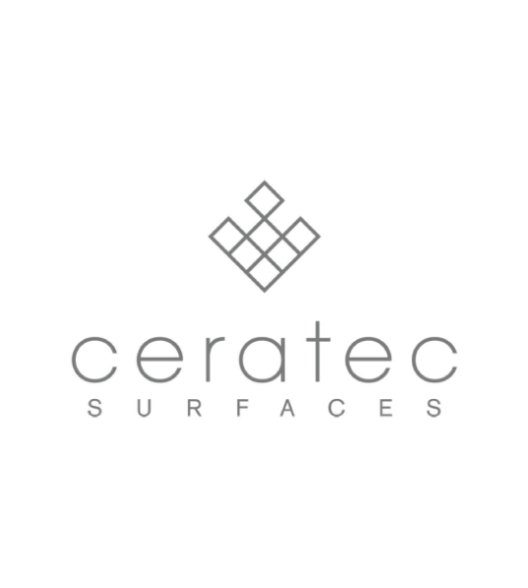 Ceratec
Ceratec employees are committed to delivering on time across Canada, worry-free, fashion-forward ceramic tiles to the value-conscious consumer through our network of retail partners.

Ceratec is a family business
built on solid values.

PASSION
-
INTEGRITY
-
HUMILITY
-
COLLABORATION
-
TRANSPARENCY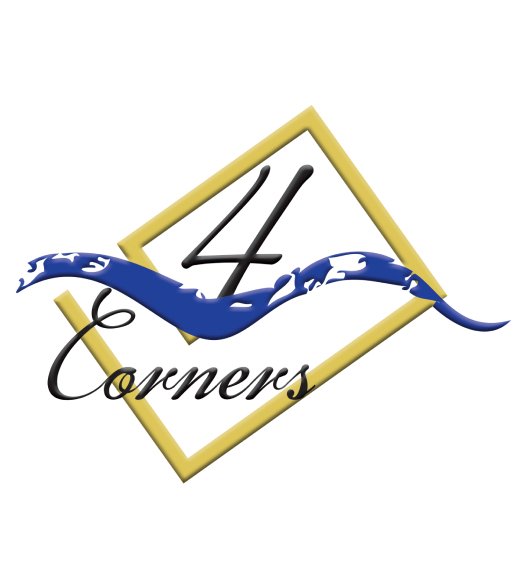 4 Corners Flooring
WHAT WE ARE MADE OF…….
"The ability to replicate real hardwoods and stones using advanced photographic technologies is the foundation of luxury vinyl flooring systems. There are distinct layers fused together to produce the final product:, a polyurethane antimicrobial coating (PU) or aluminum oxide top layer (kills bacteria), a wear layer is a protective top layer (also called the mil layer) and is very important to the durability of the product, a printed color layer or photographic film layer, a cushioned fiberglass core middle layer, and a resilient non-skid backing (NS)."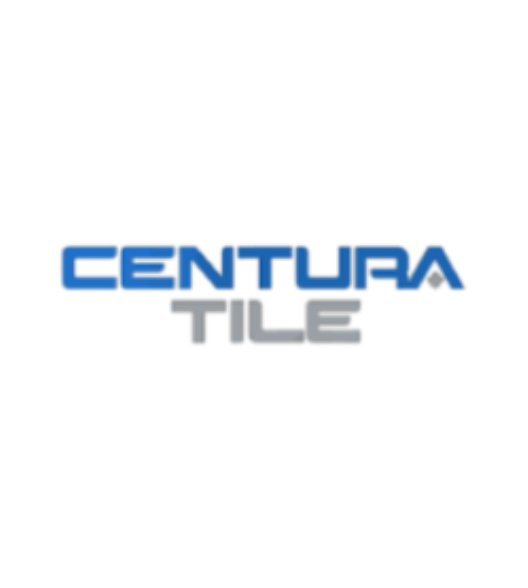 Centura Tile
Since its foundation over 80 years ago, Centura has maintained a clear, guiding mission: to provide our clients the very best in wall and floor coverings. Centura Tile's dedication to this mission is evident in our wide selection of innovative products, each carefully selected and curated to meet exceptionally high standards.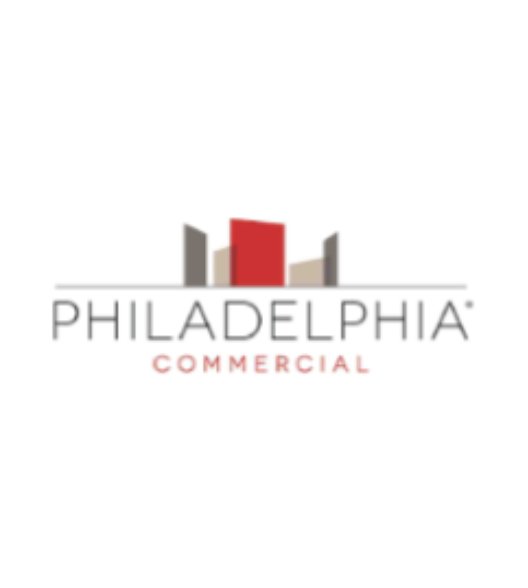 Philadelphia Commercial
"We are a community of flooring experts specializing in solutions for virtually every commercial space, style, budget and timeline. Philadelphia Commercial offers high performance broadloom, carpet tile, resilient, turf and flooring accessories designed for style and substance, without compromise.
We believe in the intangibles: personalized service and solutions for a total value beyond measure. From tailored solutions and custom capabilities to technical advice and care and maintenance, we are passionate about providing outstanding service and value at every step."
-The Philadelphia Commercial Team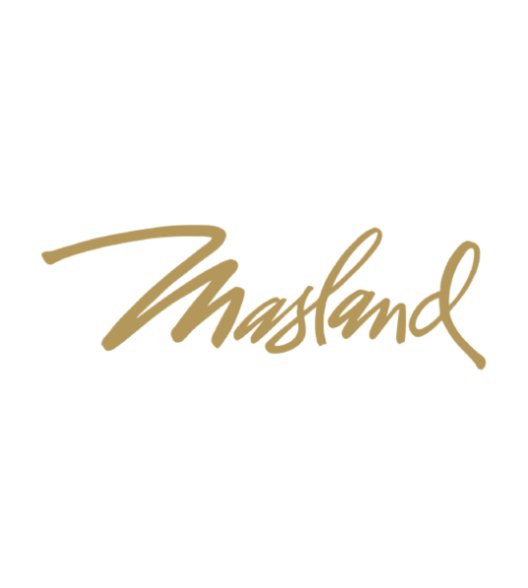 Masland
Masland Carpets and Rugs was founded in Pennsylvania in 1866 and still today boasts of its heritage as the leading carpet manufacturer in the United States. Masland's manufacturing and distribution plants measure over one million square feet. The facility has state-of-the-art technology ensuring quality throughout the manufacturing process. The distribution center is capable of storing 20,000 rolls of carpet and the rug facility manufactures all rug designs ensuring quality control and production. Masland products exemplify originality, innovative construction and color treatment as well as lasting beauty.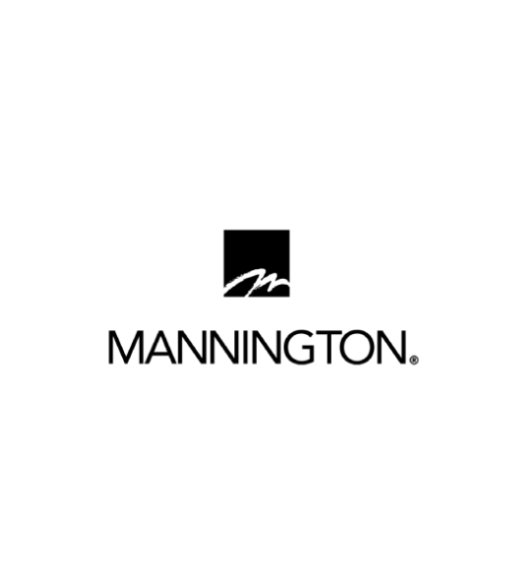 Mannington
How unique is it for a family-owned company to survive into the fifth generation? Only 3% make it past the third generation, so we'd say Mannington is truly one in a million. 
But Mannington Mills has not only survived for 100-plus years – it has grown, and evolved, and thrived.  

The company was founded, and is still headquartered, in Salem, New Jersey. In 1915, John Boston Campbell wanted to start a business with his sons Neil and Kenneth so he could keep his family close by. Now, generations later, the company is led by Chairman of the Board Keith Campbell (John Boston Campbell's great-grandson) with several family members also involved in the business. Mannington associates, over 3,500 of them across the globe, comprise the larger Mannington family, all of whom still operate under the same mission that was set forth generations ago: To Be the Best People To Do Business with in The Flooring Industry.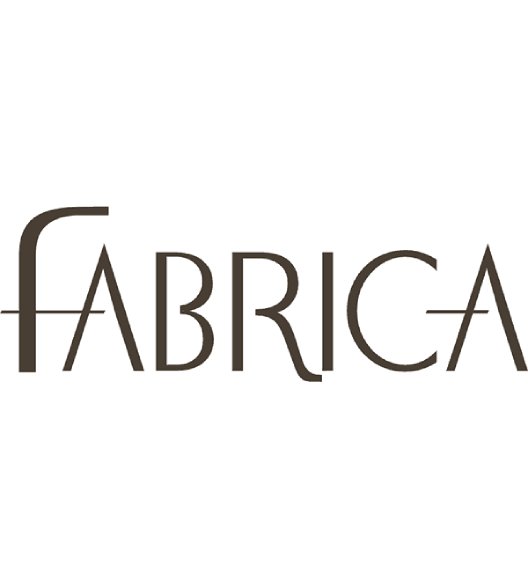 Fabrica
Quality Without Compromise
Known for providing premium carpet, rugs and hardwood, Fabrica Fine Flooring offers a unique product line that is recognized world-wide for its timeless beauty and exceptional quality. Using superior materials, state of the art technology, and highly skilled craftsmen, Fabrica creates flooring styles that offer "Quality Without Compromise".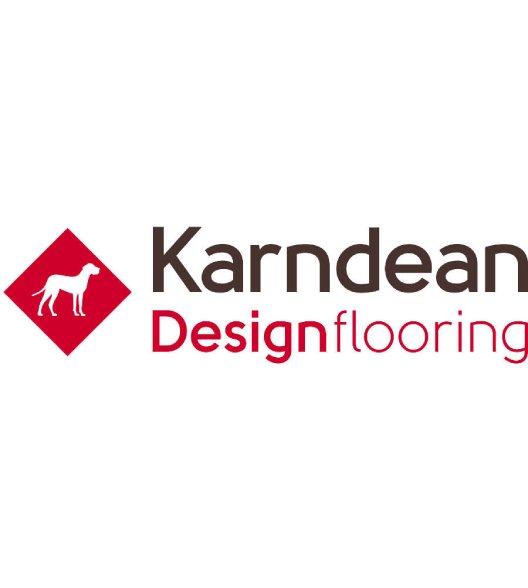 Karndean
"At Karndean We See Floor Differently...
"We travel the world in our quest to bring you exceptional floors that inspire and delight. From the ancient forests of Europe, to the remote Australian outback and beyond, we seek out expressive and intriguing forms in the natural world to influence our unique floor designs. By combining these original features with cutting edge design, we create simply beautiful floors that you'll love for a lifetime."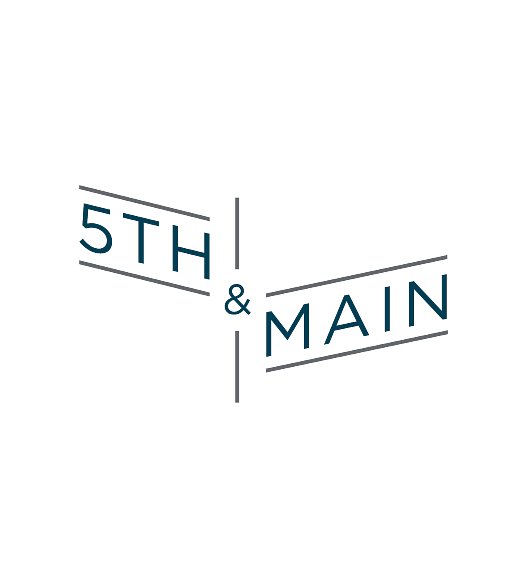 5th & Main by Shaw
Coordinating hard and soft surface modular flooring styles designed to work seamlessly together. Our products are ideal for mainstreet installations including retail, office, & education applications.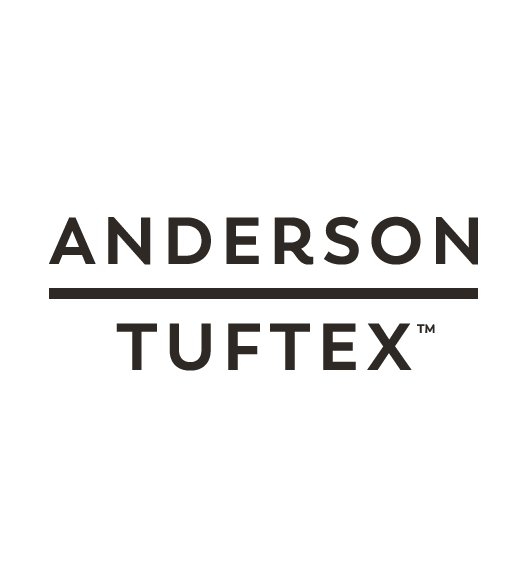 Anderson Tuftex
Anderson Tuftex creates floors that are designed with intention and crafted with care.
The best things in life are built to last. They're the things that, upon first glance, you know were lovingly touched by working hands. They were given life to meet a real need and designed with thought and intention, and even when they're new, there's something about them that brings ideas of heritage, legacy and story to mind.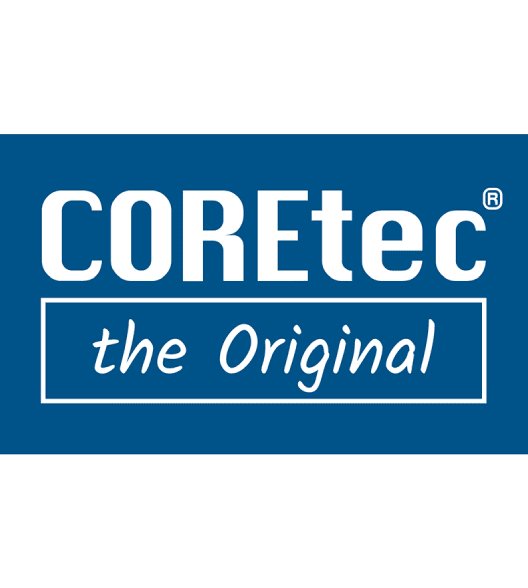 COREtec
The COREtec Mission
"We are originators, innovators and overall troublemakers. We saw an opportunity to create a better floor, and dove in mind, body and soul. We chased a dream and created a whole new category along the way. We are style enthusiasts, believers in technology and seekers of simplicity. We are passionate about providing people flooring solutions that meet their design dreams and stand up to real life. We are obsessed with creating an experience as beautiful as our floors. We are authentic to the core."